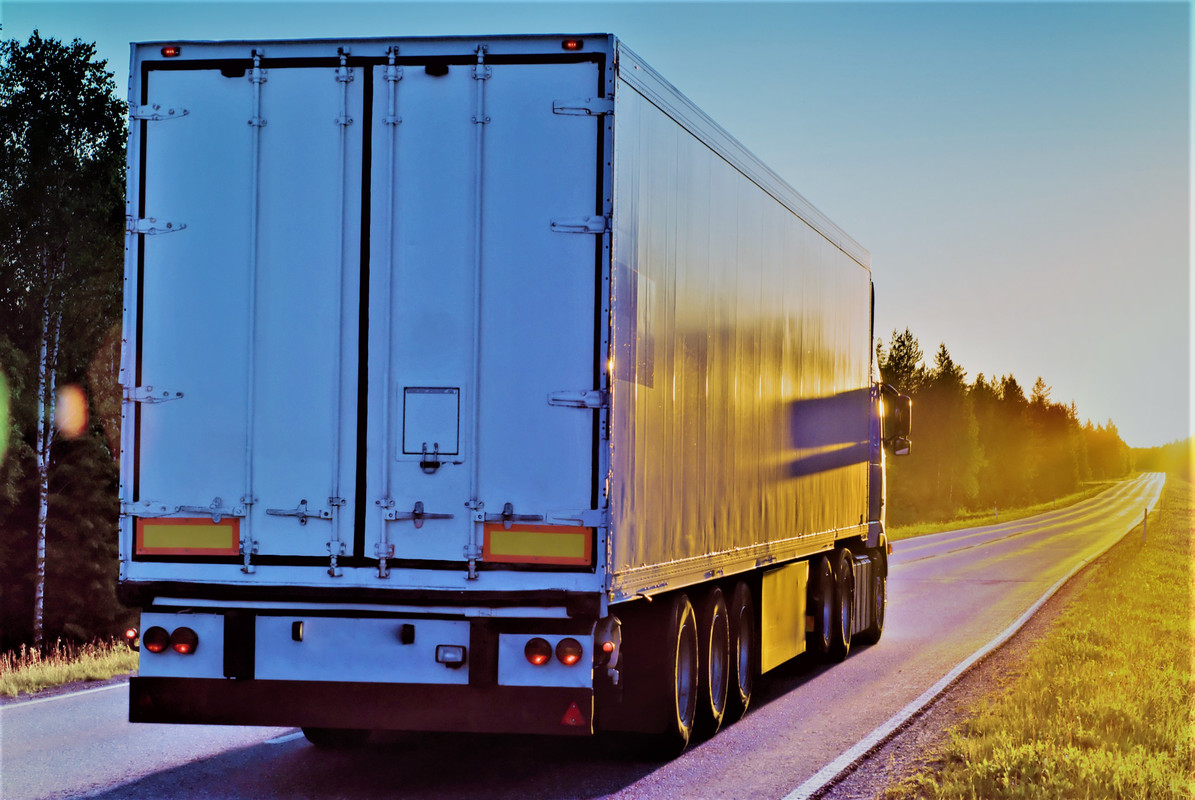 What makes us ensure you in the superiority of our service? 10-year work experience in Europe's, Asia's, and CIS countries, and most importantly, the best knowledge of the local and close regional market, in conjunction with the best client experience and endorsements. That is what fills us with confidence to do so.
Our service contractors worldwide and dozens of direct partners abroad enable us to act globally and provide the best of quality.
We handle each cargo with great care. Delivering our customer's goods safely and on time is our top responsibility. Offering a service that will satisfy our partners is our main priority. Every day, we strive towards perfection, and we can confidently say that we are one of the best on the market.
Use our experience for the benefit of your business!
Our Services Include:
Domestic and cross-border road freight services; Part & Full truck loads (FTL)
Less than a truck load (LTL); Dangerous goods transport/ADR; Container loads; refrigerated - temperature controlled truck shipment.
Full container loads (FCL); Less than container loads (LCL);
Customs clearance.